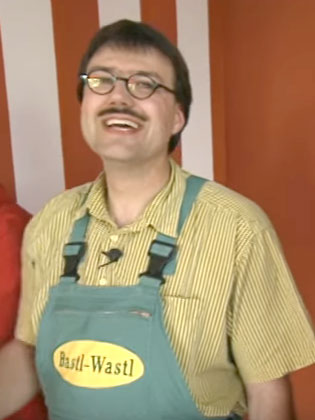 My name is Bastian Baumeister, and I like to tinker around and build things.
Friends sometimes liken me to "Bob the Builder" who, in Germany is called "Bob der Baumeister" or alternatively to "Bastl-Wastl", a universal handyman who was part of a Bavarian tv-show about home renovation, called "Tapetenwechsel".
Back as a child, I already liked to take things apart – stuff like a radio or a walky-talky. I was curious to see what was inside and to find out how they worked.
Most of the time I was even able to put them back together correctly without any help.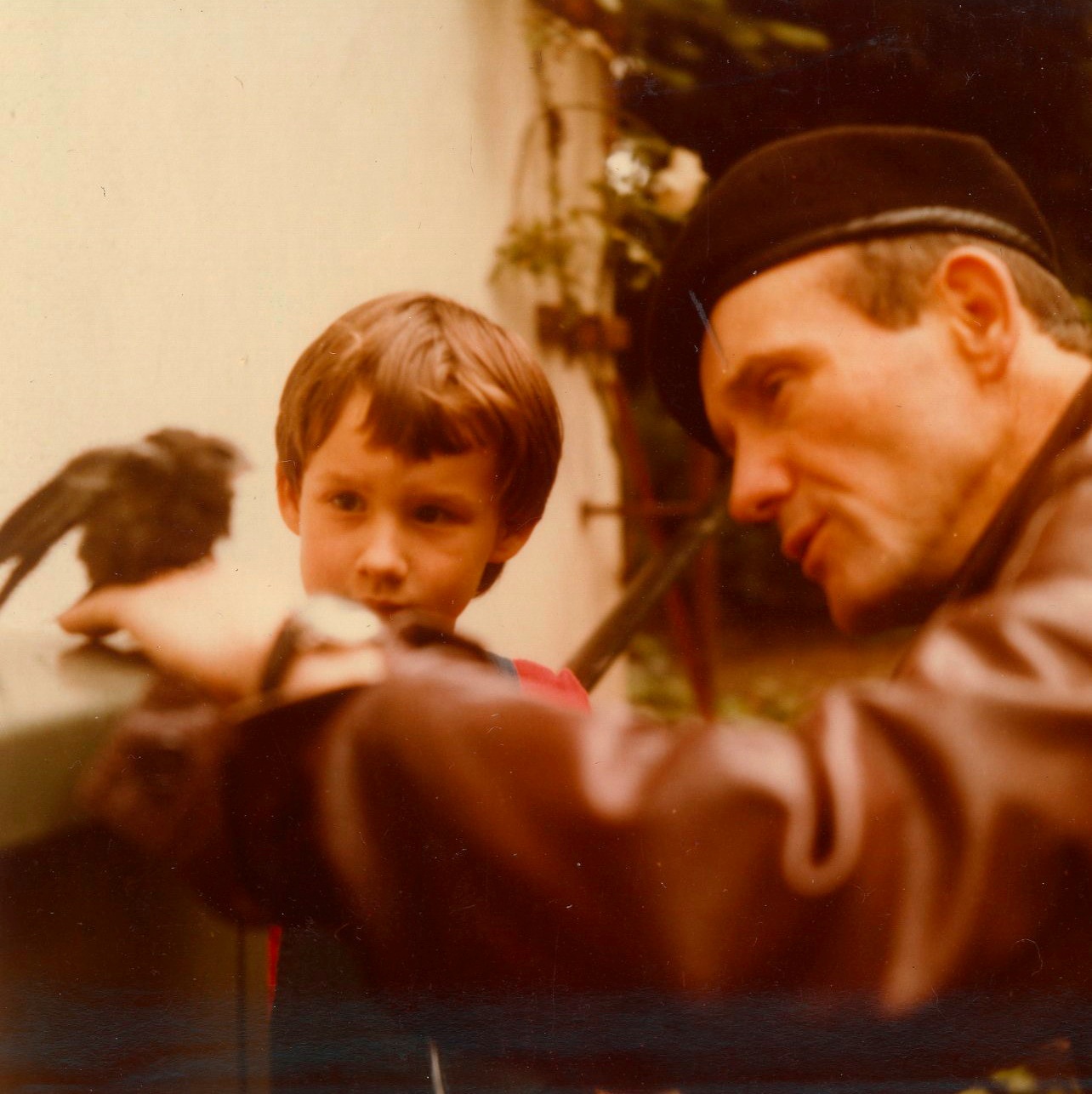 I am very grateful for my parents, who always encouraged and supported these kind of endeavors. My father was a very skilled worker and I learned a lot from him.
Most importantly I picked up his attitude to think optimistic and be unafraid of trying to work on something which he had never done before.
I am convinced, that it is this attitude combined with interest in the theoretical groundwork and a critical eye on my own results, which keeps me going on doing little projects and having fun and even feeling fulfilled while doing them.
For my job: I work as project manager in an internet agency called Virtual Identity. I like my work there a lot. The projects usually take a few weeks and involve teams of three to ten people. The results we produce (in the end, it's always a website), are thought-through and sophisticated, but still – they only exist as a piece of software and content, stored as zeros and ones on a server and constantly travelling the internet. At the end of the day, I am proud of what we do, but I also feel a need to do more substantial things in my spare time.
Virtual Identity now also works on projects related to the internet of things. Part of that is our so called "lab": a crafting space that includes – amongst other electronics equipment – 3D printers. A whole new world to play with.
I am at home with my wonderful wife Sabine and two mischievous cats: Ella and Ruby. Sabine (like me) has a great interest in home decoration and this makes her a perfect source and partner for dreaming up new things we could do with our flat and getting them done.